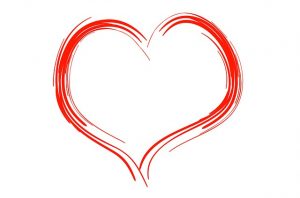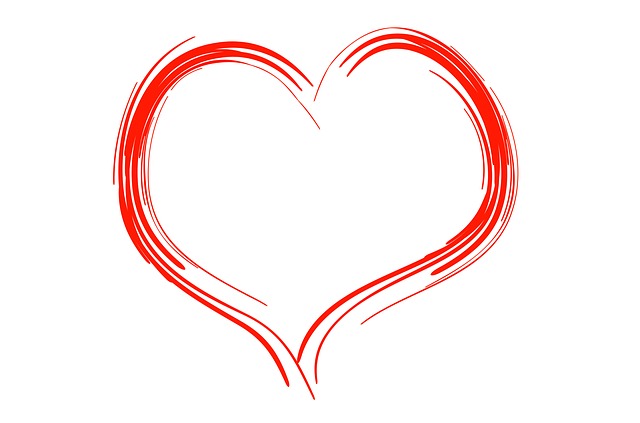 Have you ever wondered what Valentine's day is all about? Who is Valentine? Why is this considered a "holy" day? Why do people feel the need to purchase billions of dollars' worth of gifts annually to show their love for one another? Who is Cupid? What is the significance of the arrow? Why do we associate a naked little boy with "love"?
Origin of Valentine's day
The practice of Valentine's day originated in Rome with the feast of Lupercalia. This was the fertility celebration named for Lupa, the she-wolf who suckled the founders of Rome. In this fertility worship practice, inebriated males sacrifice a goat to Venus, wear it's skin and go through town whipping women with a short strip of leather dipped in blood to promote fertility.
…