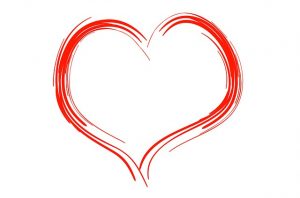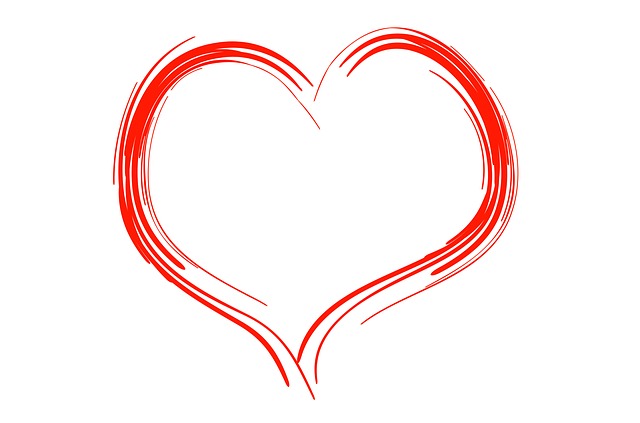 Have you ever wondered what Valentine's day is all about? Who is Valentine? Why is this considered a "holy" day? Why do people feel the need to purchase billions of dollars' worth of gifts annually to show their love for one another? Who is Cupid? What is the significance of the arrow? Why do we associate a naked little boy with "love"?
Origin of Valentine's day
The practice of Valentine's day originated in Rome with the feast of Lupercalia. This was the fertility celebration named for Lupa, the she-wolf who suckled the founders of Rome. In this fertility worship practice, inebriated males sacrifice a goat to Venus, wear it's skin and go through town whipping women with a short strip of leather dipped in blood to promote fertility.
Cupid
Why is Cupid associated with Valentine's day? Cupid is said to be the son of Venus, the goddess of love, and Mars – the god of war. Cupid is always represented as a naked little boy holding a bow and an arrow. The various entities associated with cupid are young boys. In light of the current sexual abuse scandal in the Catholic Organization, it would be wise to stay away from any practice which focuses on young boys and their homosexual relationships with grown men outside of their family.
What is love?
All these symbols have one thing in common, and there is a logical explanation for their association with the heart, February 14, and idolatry. None of which have anything to do with real love. God's word says that God is love; and he that dwells in love dwells in God, and God in him. (1 Jn 4:16)
For this is the love of God, that we keep His Commandments: and His commandments are not a burden. (1 Jn 5:13) The last line in this chapter is: "Little children keep yourselves from idols. Amen." There is a close association between love, God, keeping his commandments and staying away from idols.
The commandments of God are clear so that no one will miss the point. The point is that God is a jealous God and does not tolerate the worship of other gods. You might think that as long as you don't bow down to an idol that means you don't worship a foreign god. If you keep the traditions of idolaters, you are worshiping their gods – no matter what you call it.
---