Home of the Brave, Land of the Free
Before America was, there was Scotland, still part of the United Kingdom of Britain, Scotland and Ireland. These are the brethren of the founding fathers of America, referred to in America's Declaration of Independence. They claim the Apostle Andrew as their Patron Saint, as they say, he was sent to them first by Christ. Today, November 30, a feast day in his honor is celebrated in Scotland.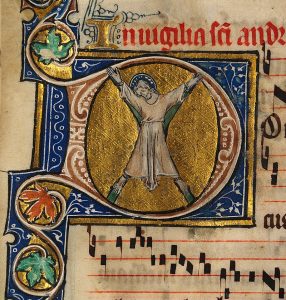 The nations of America, the United Kingdom and Northwestern Europe including Belgium, Holland, France, Norway, Sweden and Denmark became the wealthiest nations on earth in the very short time of the last two centuries. Since AD 1800 they have acquired more than three-fourths of all the wealth and resources of the earth.
…