Question: Does God forgive repeated sins after repenting?
…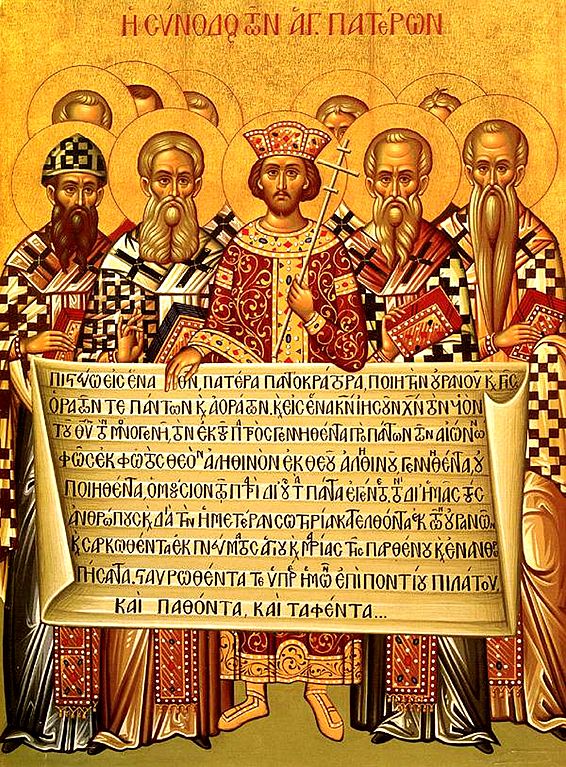 The Apostles Creed is recited across many of the "Christian" religions. This creed is a "statement of faith" often used as part of baptismal ceremonies. In the previous article on this subject, we showed that the apostles themselves would not even know the Apostles Creed. It was fabricated three hundred years after Jesus and the Apostles under the influence of Babylonian, Greek, and Roman worship practices. These practices are contrary to God's Word.
Let's look more closely at this creed and at what Jesus and the Apostles themselves had to say. To begin, what exactly is the creed?
…