This is a day celebrated by both the 'Jews' and the 'Christians' only in different ways. This being one of the feasts ordained by God for the children of Israel to observe throughout their generations. It marks the fiftieth day (7 weeks plus one day) after the Passover or Exodus of Israel out of Egypt. It is in commemoration of the day Moses received the Tablets of the Law. This was to establish the Covenant between God and Israel. The Feast of Weeks or Shavuot and to bring in the firstfruits of the harvest.
By some, May 31, 2020 will be celebrated as the Pentecost (the Greek word for fifty). Is it just a day to go to church and pay your tithe or is there something else there hidden from view? What is the significance?
Others, from the evenings of May 28 to May 30 will be celebrating the "Feast of Weeks." It also commemorates the Feast of the Firstfruits when the firstfruits of the wheat harvest were to be brought before God in thanksgiving. Is it just a harvest or tithe of wheat? Is it a time to eat cheese? Or is there something hidden from view? What is the significance?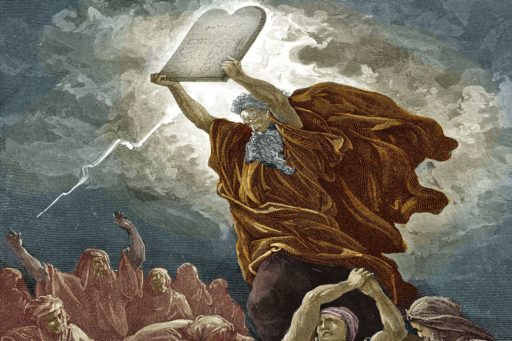 …