In the Days of Noah
Jesus warned that the latter days at the time of the end, would be as the days of Noah (Matt 24:37). What would those days be like?
"God looked upon the earth, and behold, it was corrupt; for all flesh had corrupted his way upon the earth. And God said to Noah, The end of all flesh is come before Me; for the earth is filled with violence through them; and, behold, I will destroy them with the earth."

Genesis 6:12-13
In the days of Noah, he alone was found to be righteous and perfect or blameless. Noah walked with God. He and those who were with him in the Ark were as a remnant and the only ones who remained alive. A similar situation exists here at the end of time. These are times of Tribulation such as the inhabitants of the earth have never seen before. The world is corrupt and filled with violence. There is no truth in it!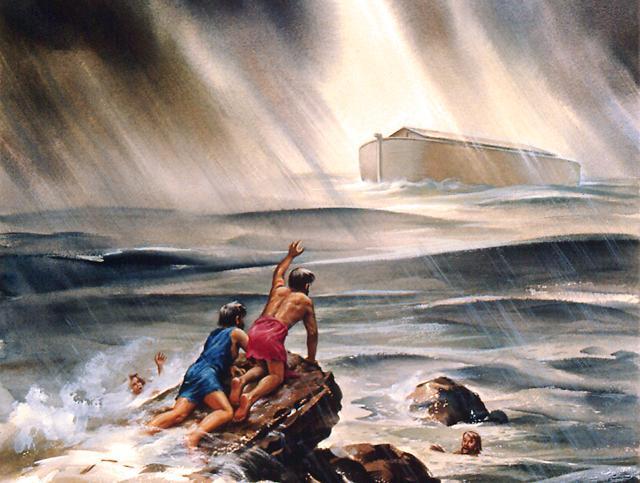 Continue reading

""The Trumpet shall Sound" The Day of the Lord is Here! (Part I)"